LIFT IT. SMOOTH IT. PLUMP IT.
JUVÉDERM® is the #1 dermal filler collection in the world that offers 5 different products to meet your specific needs. Add volume to plump lips, smooth lines, or lift & contour cheeks—we have what you need to get the results you want.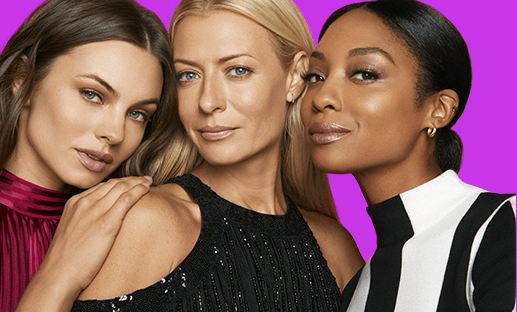 Hyaluronic acid, or HA, is a naturally occurring substance that delivers volume to the skin. JUVÉDERM® is a long-lasting, non-surgical option that contains a modified form of HA. Fillers that include HA are a top choice for patients—over 90% of filler patients receive an HA dermal filler.*
*ASAPS Practice Survey Data, 2017 (N = 795).
WHAT WILL YOU TREAT WITH JUVEDERM?
Get long-lasting volumized cheeks, smoother lines, or plumper lips with the JUVÉDERM® Collection of Fillers.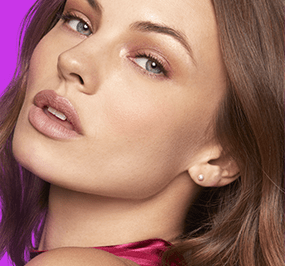 LIFT IT
Add volume to the cheek area with:
JUVEDERM VOLUMA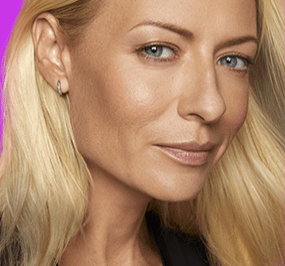 SMOOTH IT
Smooth moderate to severe facial lines with:
JUVÉDERM VOLLURE™ XC
JUVÉDERM® XC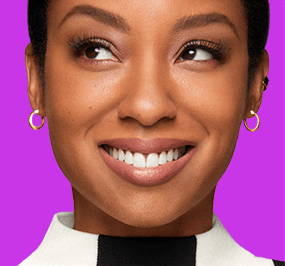 PLUMP IT
Add volume to the lips with:
JUVÉDERM VOLBELLA® XC
JUVÉDERM® Ultra XC
Models treated with JUVÉDERM VOLUMA® XC in the cheeks, JUVÉDERM® XC in the lines around the nose and mouth, and JUVÉDERM® Ultra XC in the lips. Results may vary.