Find your natural-looking beauty here
With over 30 million treatments worldwide and counting, the Restylane® line of hyaluronic acid fillers provides natural-looking results.
It's a part of life — our skin changes as we age. It becomes thinner, loses fat, and no longer looks as plump and smooth as it once did. Facial aging actually begins in your 20s, when skin firmness begins to decrease as a result of both internal (genetics and natural aging) and external (sun exposure, smoking, stress, etc) factors. As part of the natural aging process, volume in the hands can also deteriorate over time, making them appear aged.
Hyaluronic acid is a naturally occurring substance in your skin that helps provide fullness and elasticity.
Hyaluronic acid diminishes as we age, causing skin to lose volume while increasing the chances for wrinkles and folds to appear.
The Restylane® line smooths away facial wrinkles and folds (Restylane, Restylane Lyft, Restylane Refyne, Restylane Defyne,) provides subtle lip enhancement (Restylane, Restylane Silk,) smooths the lines around the mouth (Restylane Silk) adds lift and volume to the cheeks (Restylane Lyft) and helps reverse the signs of volume loss in the back of the hands (Restylane Lyft).
The Restylane line of products is formulated to act like your body's own naturally occurring hyaluronic acid, restoring volume to your skin.
Restylane Silk, Restylane and Restylane Lyft use innovative NASHA technology. This gives each product a unique particle size for tailored treatment.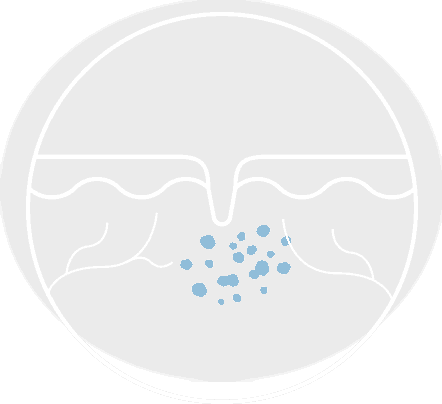 FINER PARTICLES FOR FINE WRINKLES AND DETAILED SHAPING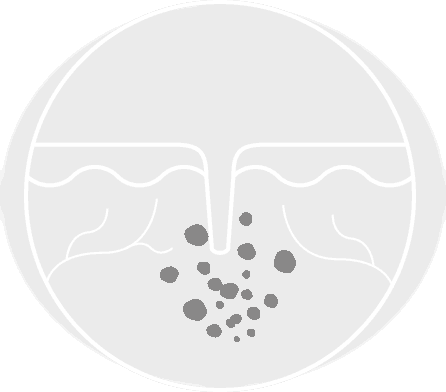 MEDIUM-SIZED PARTICLES FOR MODERATE TO SEVERE WRINKLES AND FOLDS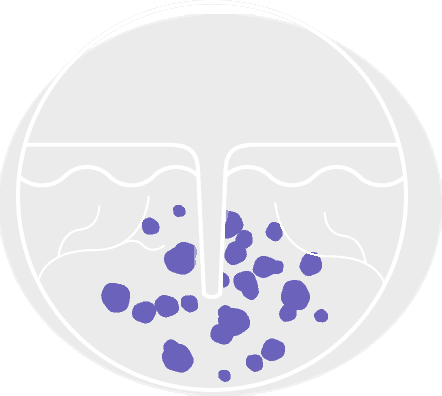 LARGER PARTICLES FOR SEVERE WRINKLES AND GREATER VOLUME
Join ASPIRE Galderma Rewards and treat yourself to an exclusive experience that will help you on your aesthetic journey. Earn points toward treatment certificates by taking bonus quizzes, participating in surveys or referring friends.
It's easy to join and easy to enjoy — sign up today, and you'll receive a $20 treatment certificate.