Youthful skin starts within
Sculptra® Aesthetic works subtly and gradually over time for a more youthful-looking appearance. Unlike hyaluronic acid (HA) fillers, Sculptra Aesthetic helps stimulate your skin's own natural collagen production to help restore its inner structure and increase facial volume that has been lost to aging.
What Is Sculptra® Aesthetic?
Address an underlying cause of facial aging, not just the symptoms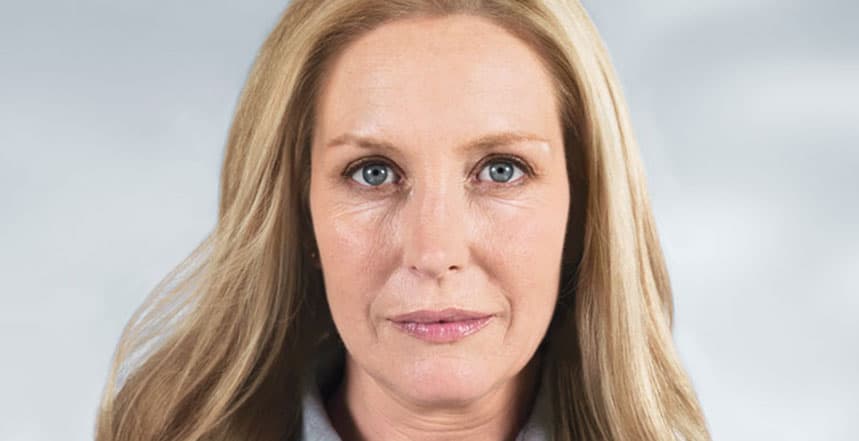 Smile Lines – Between the nose and mouth (nasolabial folds)
1 of 3
The lines framing your mouth. Also known as "marionette lines" or "laugh lines"
2 of 3
Chin wrinkles
3 of 3
Sculptra Aesthetic is an FDA-approved injectable that helps gradually replace lost collagen — an underlying cause of facial aging — for results that can last more than two years.
It's used to correct shallow to deep facial wrinkles and folds
If you want to improve the look of smile lines, marionette lines or chin wrinkles without looking "done" — or worse, "overdone" — then you should talk to us about Sculptra Aesthetic.
Why should you choose Sculptra Aesthetic?
Not all treatments or injectables are created the same. Some target different areas of the face, and, more importantly, produce different effects.
Traditional collagen creams purport to deliver collagen that is absorbed by the skin. However, collagen molecules are too large to penetrate the dermis. So, in actuality, most of these treatments include vitamins and hold moisture, making them suitable moisturizers that can briefly improve skin's appearance.
Collagen dietary supplements are meant to facilitate the production of collagen within the body. However, collagen is a protein that, when ingested, is broken down by the digestive system. Results for these types of treatments are inconclusive.
Toxins work by temporarily weakening muscles, typically in the forehead, to minimize frown lines. Results appear within a couple days and can last up to a couple months.
of users were still satisfied with their treatment results 25 months after their last injection.4*†
*Clinical study ended at 25 months.
†User = Clinical trial subject
One to four treatment sessons (typically three) may be needed to achieve optimal correction with a minimum of three week intervals between injection sessions.
Collagen is a key structural component of smooth, healthy-looking skin. As you age, your body's collagen production decreases. In fact, you lose about 1% of collagen per year after the age of 18.5 This is when you may start to notice the formation of wrinkles. Luckily, Sculptra Aesthetic can help, even if decades of collagen loss have already occurred.
YOU LOSE ABOUT 1% OF COLLAGEN PER YEAR AFTER THE AGE OF 18.5
Results appear gradually over the treatment regime (typically three injections over the course of three to four months) and can last up to two years.*
*Individual results and treatment sessions may vary. Clinical trial ended at 25 months.
The not-so-secret cause of facial aging
One of the primary reasons for visible facial aging is loss of collagen, a fibrous protein in the deep dermis that gives structure to skin and supports the functions of elastin and hyaluronic acid (HA). Elastin is an elastic protein that
maintains skin shape, while HA cushions and lubricates to keep the skin hydrated. More collagen enables the presence of more elastin and HA.
If you want to appear more youthful-looking — without appearing like you've had work done — then chances are Sculptra Aesthetic may be a good choice for you.
How does Sculptra Aesthetic work?
Sculptra Aesthetic is made with bio-compatible, biodegradable, synthetic material called poly-L-lactic acid, which is gradually and naturally absorbed by the body and helps to rebuild lost collagen through a series of treatments administered by a trained specialist.
Ready to see if Sculptra is right for you?
Schedule a complimentary consultation with Dr. Fiedler or Dr. Topper and let them design an individualized treatment plan just for you. Click the SCHEDULE HERE button below or call.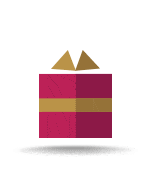 Make every Sculptra Aesthetic treatmetn count by joining ASPIRE Garderma Rewards.
Sign up for your free membership and receive an instant $20 treatment certificate.