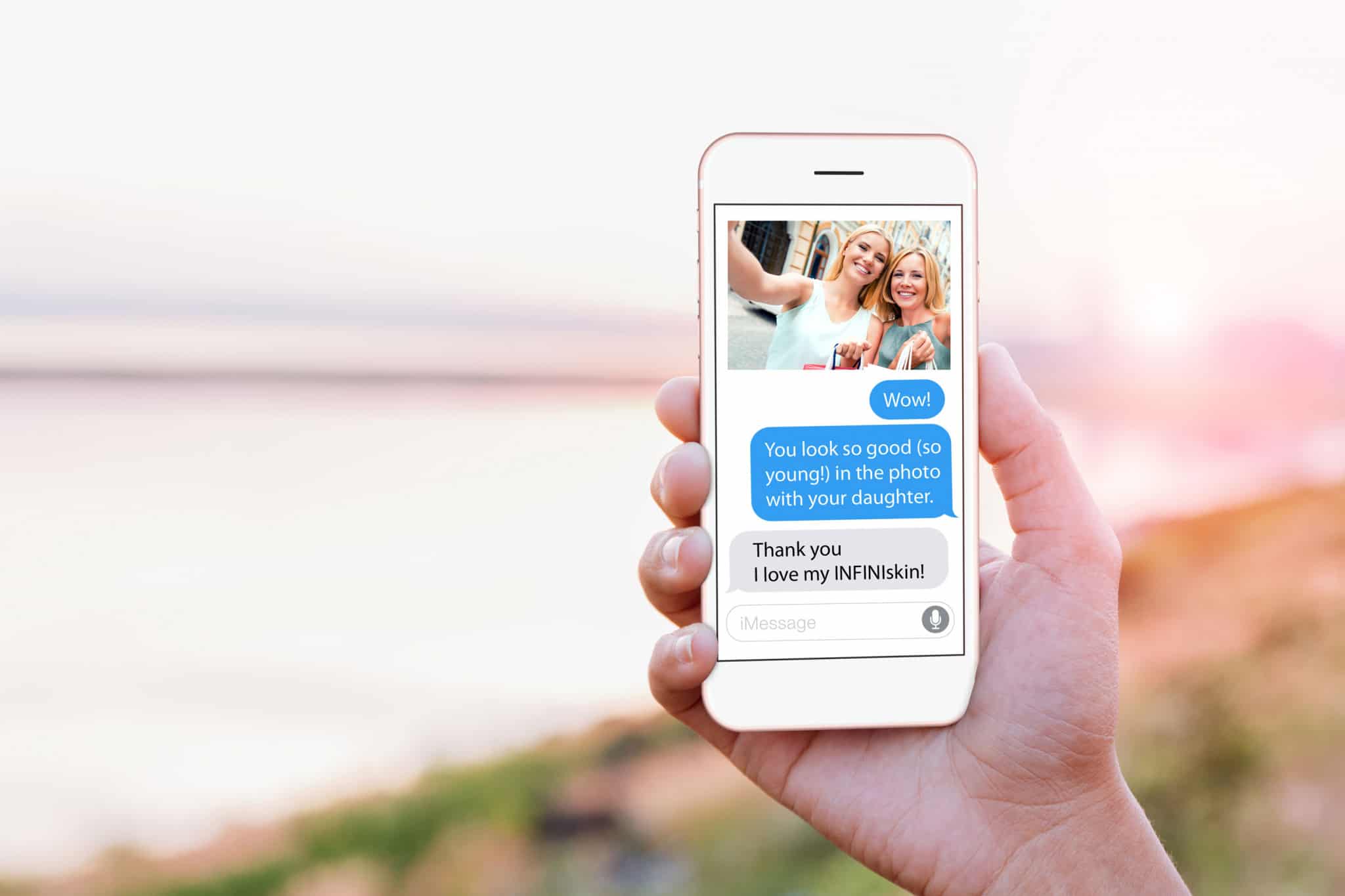 You too can have INFINIskin!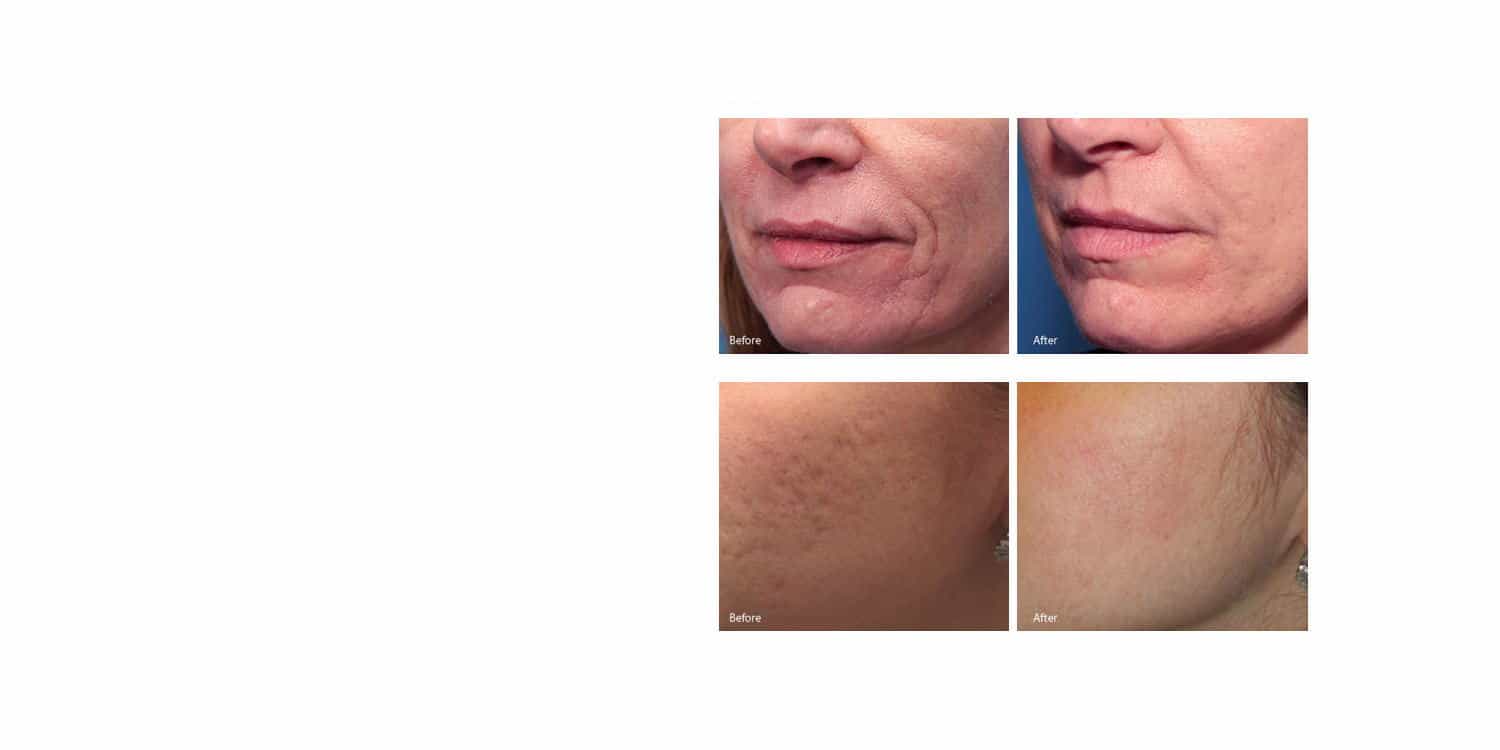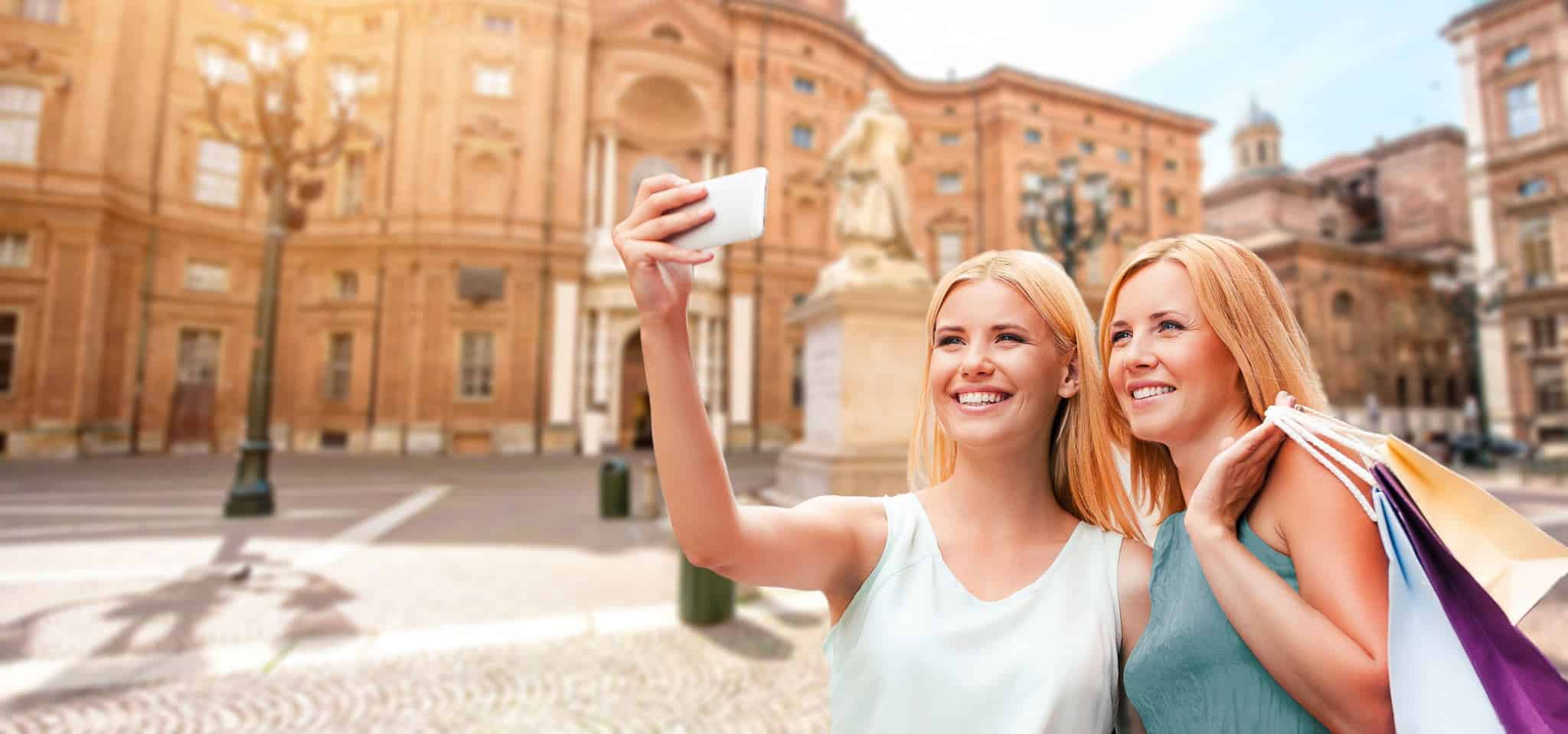 Take Your Best Selfie...
Take it with INFINI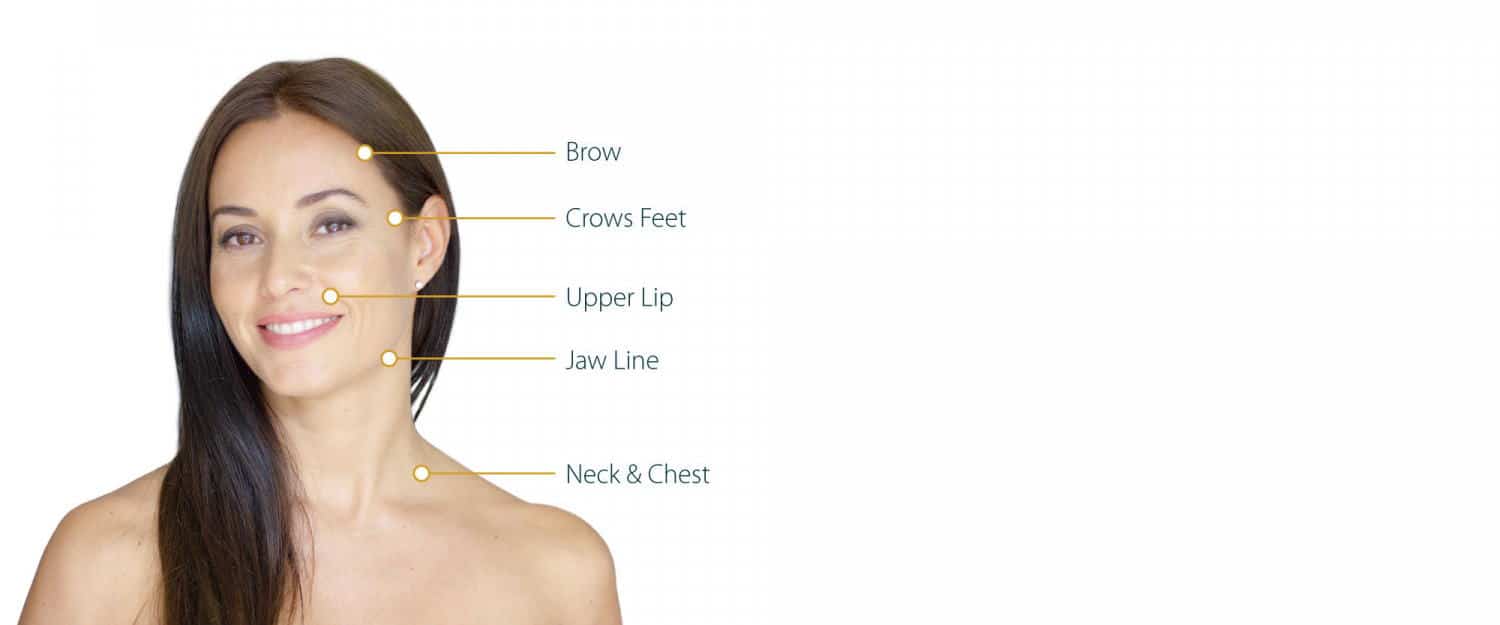 Get the INFINIskin you want
Look younger without worrying about surgery or downtime.
INFINI Skin Tightening in Boca Raton
INFINIskin treatments provide unparalleled outcomes with High Intensity Focused RF (Radiofrequency) technology, delivering thermal energy deep into the dermis to stimulate collagen production for impressive results.
Achieve the youthful skin you desire, without the surgical downtime.
HOW AN INFINISKIN TREATMENT WORKS
Infini uses your own body's reaction to firm the skin by delivering energy directly to the dermis through gold-plated microneedles. This unique and innovative technology protects the top layer of the skin thereby allowing treatments on all skin types, even tanned skin. When the energy is delivered, it stimulates the natural growth of collagen and elastin.
INFINIsmooth      INFINItight      INFINIskin
INFINI is unique technology that puts you in control of your skin rejuvenation procedure. Infini is a minimally invasive treatment to reduce the appearance of wrinkles, scarring, and sagging skin. A handheld device with microneedles is pressed against the skin, sending radiofrequency energy to multiple layers below the surface. The combination of microneedling and RF energy stimulates the body's natural collagen and healing processes, without the downtime of more invasive procedures.
INFINI is clinically proven, with studies to back the technology. The natural healing process, following the skin rejuvenation treatment, replaces the damaged zones with new collagen and elastin. INFINI combines fractional radiofrequency technology with micro needling. As opposed to other radiofrequency platforms that treat the skin from the outside in, INFINI uses flow needle technology to deliver RF where it needs to be – the dermis. The dermis, our second layer of the skin, contains collagen – the supporting structure of our skin. By delivering heat energy from RF to the dermis, INFINI encourages collagen growth and tissue tightening precisely at predetermined depths in the skin. The result is a little to no downtime, nearly painless procedure that can greatly improve wrinkling, scars, and skin laxity.
Skin laxity and wrinkles are commonly treated with INFINI to achieve tissue tightening, collagen formation, re-volumization of tissue, and improvement of skin texture. Not only is INFINI beneficial for skin wrinkles and tissue coagulation, but it also helps many other skin conditions. Based on it's use in thousands of patients in Europe, Asia and North and South America, INFINI RF technology is a helpful treatment not only for improving wrinkles and skin tightening, but also for scar remodeling. Traumatic scars and acne scars respond well to a series of INFINI treatments.