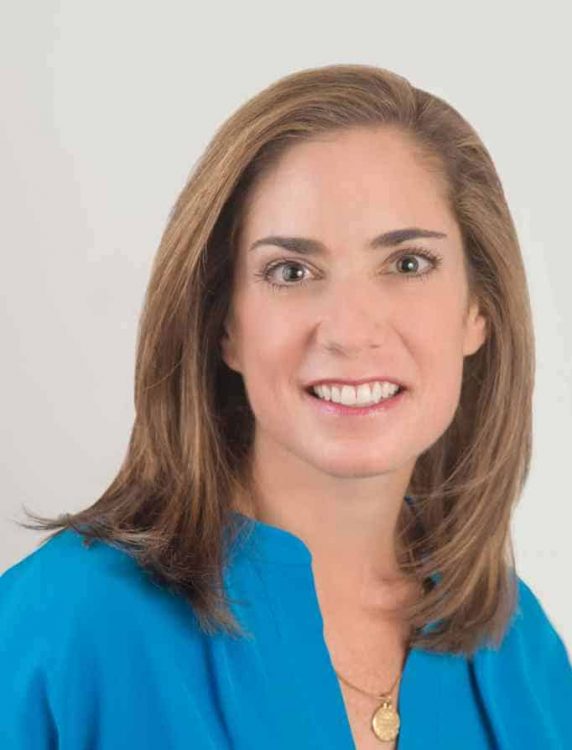 "Dr. Fiedler's reassuring warmth, sincerity, tenacity, efficiency and abilities are incomparable. I will be forever grateful that she found my Crosti's lymphoma at an early stage. In my book, she's a "keeper" for whom I have the deepest respect and trust!"

Dr. Jodi Fiedler grew up in South Florida and attended Pine Crest School in Fort Lauderdale. She earned her Bachelor's Degree from Cornell University in 1989. While at Cornell, Dr. Fiedler was a Cornell National Scholar, President of the Pre-Medical Honors Society and a member of Mortarboard, the Senior Honors Society at Cornell.
Dr. Fiedler earned her medical degree from Mount Sinai School of Medicine in New York in 1994 where she was admitted to the prestigious Medical Honors Society, Alpha Omega Alpha. In addition, she was awarded the Arthur Aufses, Sr. Prize in Surgery.
She was an intern in Surgery and completed her Dermatology residency at Mount Sinai Medical Center in New York. She also served as Chief Resident of Dermatology. Upon completing her residency, Dr. Fiedler was in private practice in Manhattan where she was an associate of the President of the American Academy of Dermatology for one year prior to returning to South Florida. Dr. Fiedler was a Partner in a Dermatology practice with offices in Coral Springs and Boca Raton for 13 years. In May 2013 she and Dr. Shari Topper formed DermPartners, Inc.
Dr. Fiedler has been a Board Certified Dermatologist since 1999 and was re-certified in 2009. She is a Fellow of the American Academy of Dermatology and a member of the Florida Medical Association and the American Society for Lasers in Medicine and Surgery. She has been a guest speaker on the subject of Medical and Cosmetic Dermatology for various community groups in the Palm Beach County area. Dr. Fiedler is an active member of the Cornell Alumni Association and has been a South Florida interviewer for the admissions committee for a number of years. She is happily married and the proud mother of 3 boys.
Her philosophy of medicine is to treat each patient with the highest level of care and compassion in a modern and professional environment.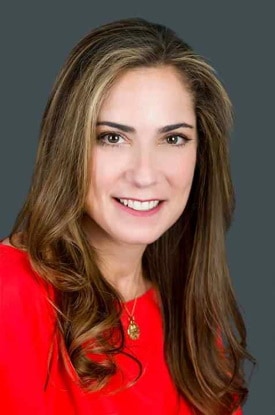 Jodi A. Fiedler. MD
Education & Certfications