Aesthetic Services Medspa
At DermPartners you will find a complete menu of aesthetic services designed to deliver Spa level attention in a state of the art medical practice setting.
We offer a line up of exquisite facials designed by our experts – all customized to each patient's skin type and condition. Or you can experience everyone's current skincare obsession – the HydraFacial – combined with exactly the right add-ins and buffers to optimize your results – again all tailored to the individual's skincare concerns and objectives.
We also offer only proven, medical grade chemical peels to accommodate almost everyone along with the experience and technology to guide each patient in the direction of their personal skincare objectives. Finally, microneedling, the modern replacement for the old derma-roller process stimulates the body's production of collagen and elastin and is used to help reduce the appearance of fine lines and wrinkles, and acne scars.
Take a moment to meet our experts and then explore our menu of aesthetic offerings below.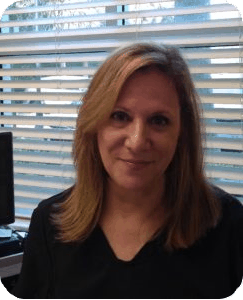 Tamara Plasky
Aesthetic Coordinator and Licensed Medical Aesthetician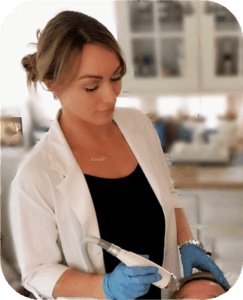 Jonelle Summer
Licensed Medical Aesthetician and Laser Technician
Our team of medical aestheticians have decades of experience and can help direct you toward the treatments and products that will get your skin to where you want it. Consultations are complementary and appointments are available Monday through Friday.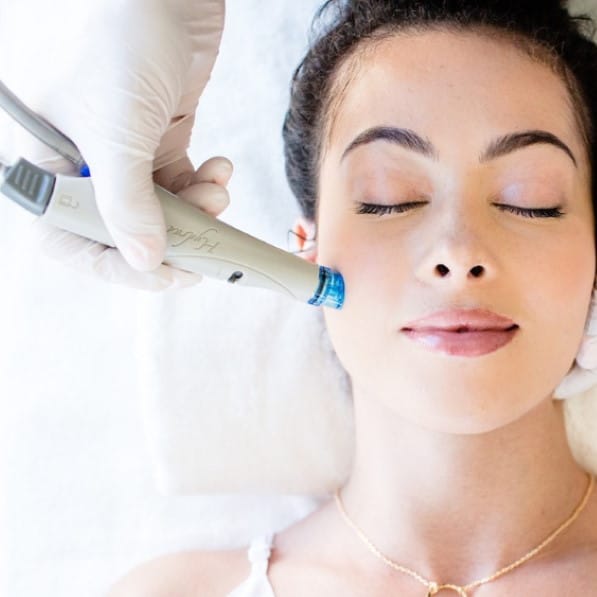 If you've had it you know. If you haven't come in find out why loyal fans say there is just nothing else that compares. Discover the best skin of your life with Hydrafacial.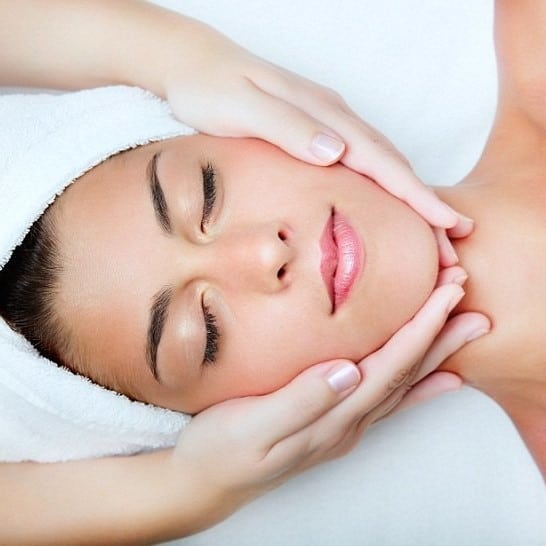 No fads, no gimmicks. Just what works based on years of experience and training, customized specifically for you and delivered by one of our specialists.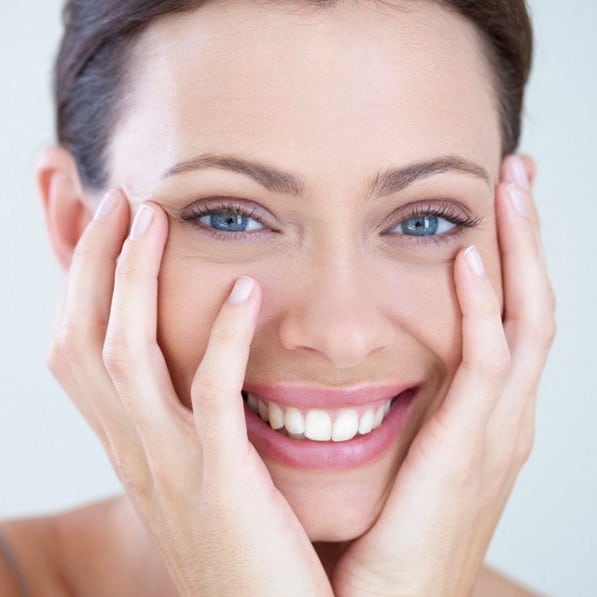 There is a reason we only offer one brand of chemical peel. Nothing gets results like a VI Peel precision plus and the VI Peel Purify. Which is right for you?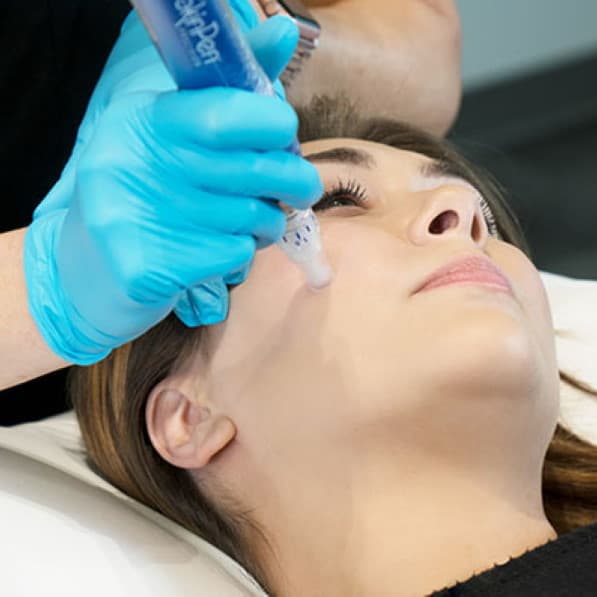 Microneedling with SkinPen stimulates new collagen and elastin growth for a whole host of benefits. Ideal for acne scars and fine lines and wrinkles.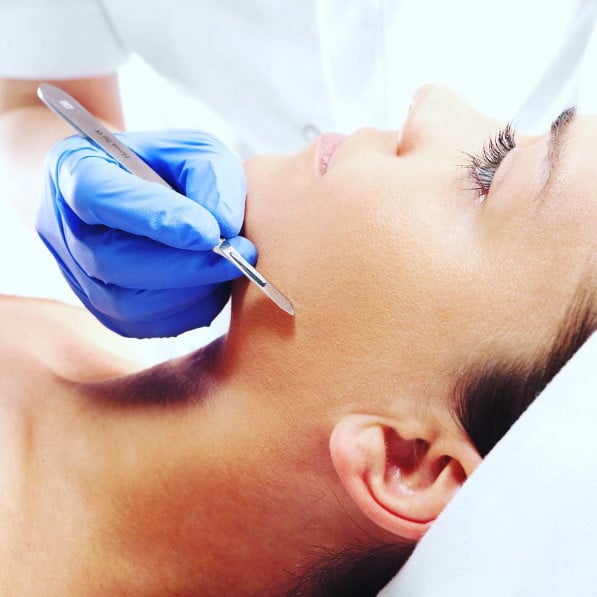 Gently and safely scrapes away layers of damages skin cells and vellus hairs - aka peach fuzz. Promotes smoother skin and better product penetration.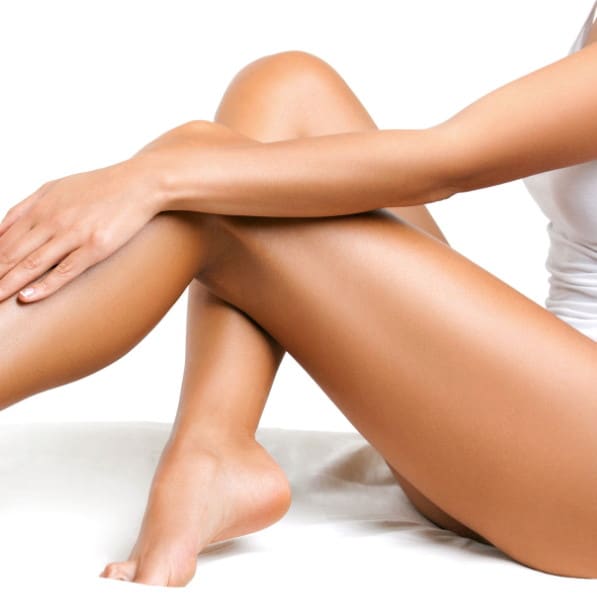 Goodbye razor - hello laser.
The all over solution for women and men. Enjoy the convenience of long lasting results.